Today, on the eve of Tu b'Shvat, we ventured back out to the fields, which have been a swampy, blessed mess for a while now.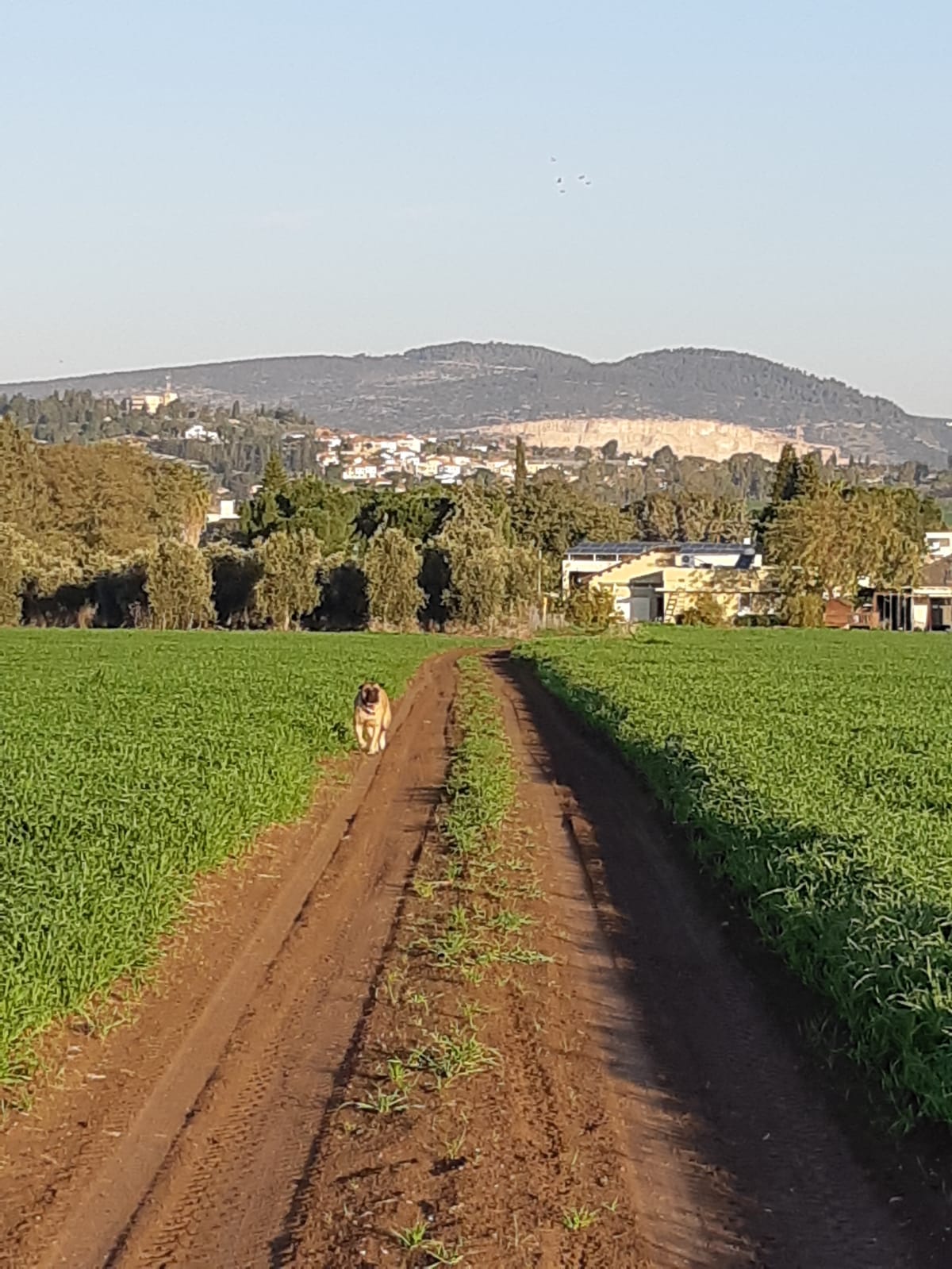 The wheatgrass is so much higher than it was just a month ago.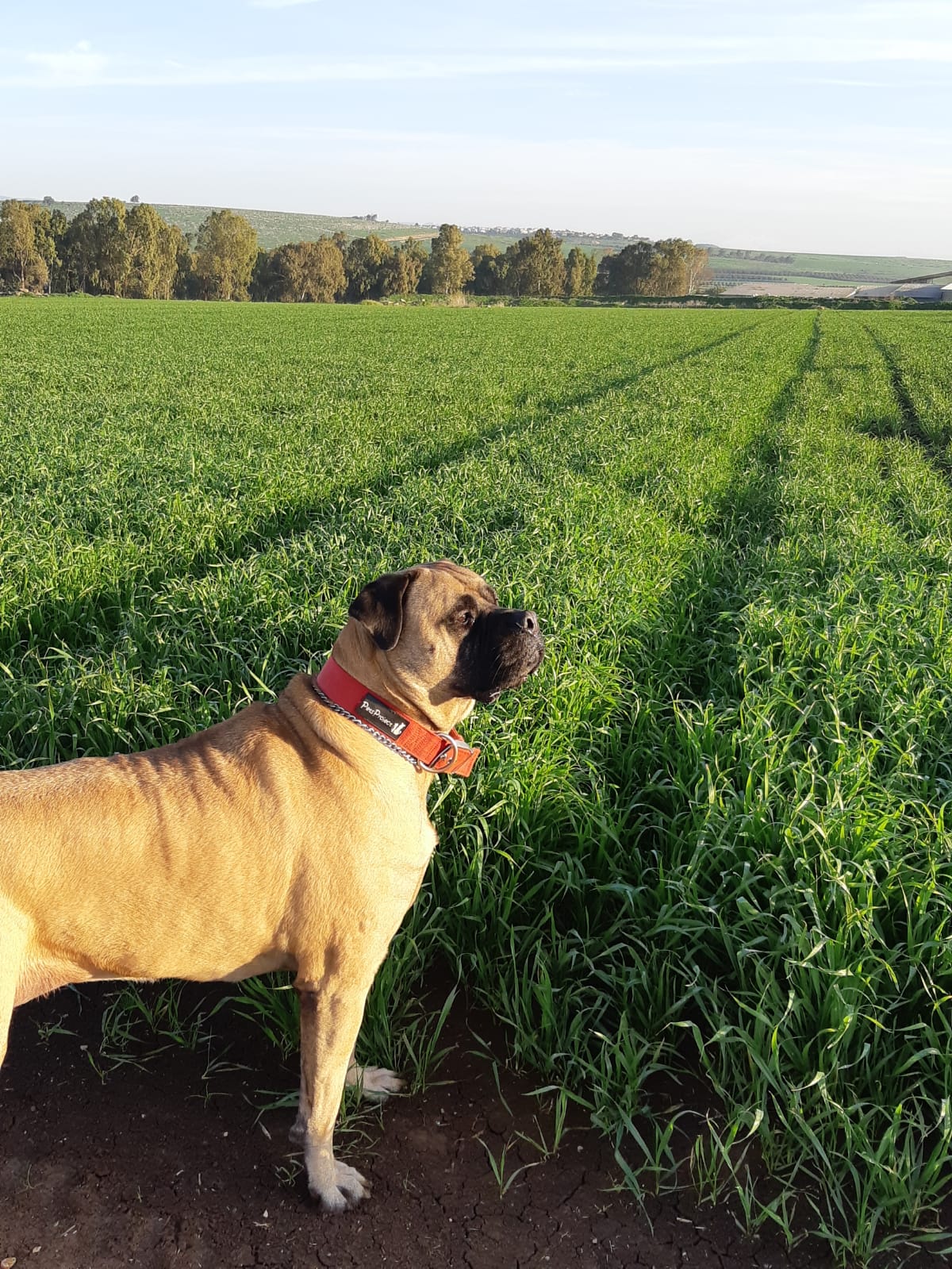 Winter here, for me, has meant sinking. The whole moshav turns swampy and deep. You get stuck in the muck, and as you slosh your way through the mud puddles, it brings you back to any hazy image you might have of yourself as a very young child in galoshes, or at least to the pictures of you wearing the boots lined with plastic bags. There is caked and packed mud everywhere, on every shoe, until you don't notice it anymore and you just get used to the squishiness of moving around.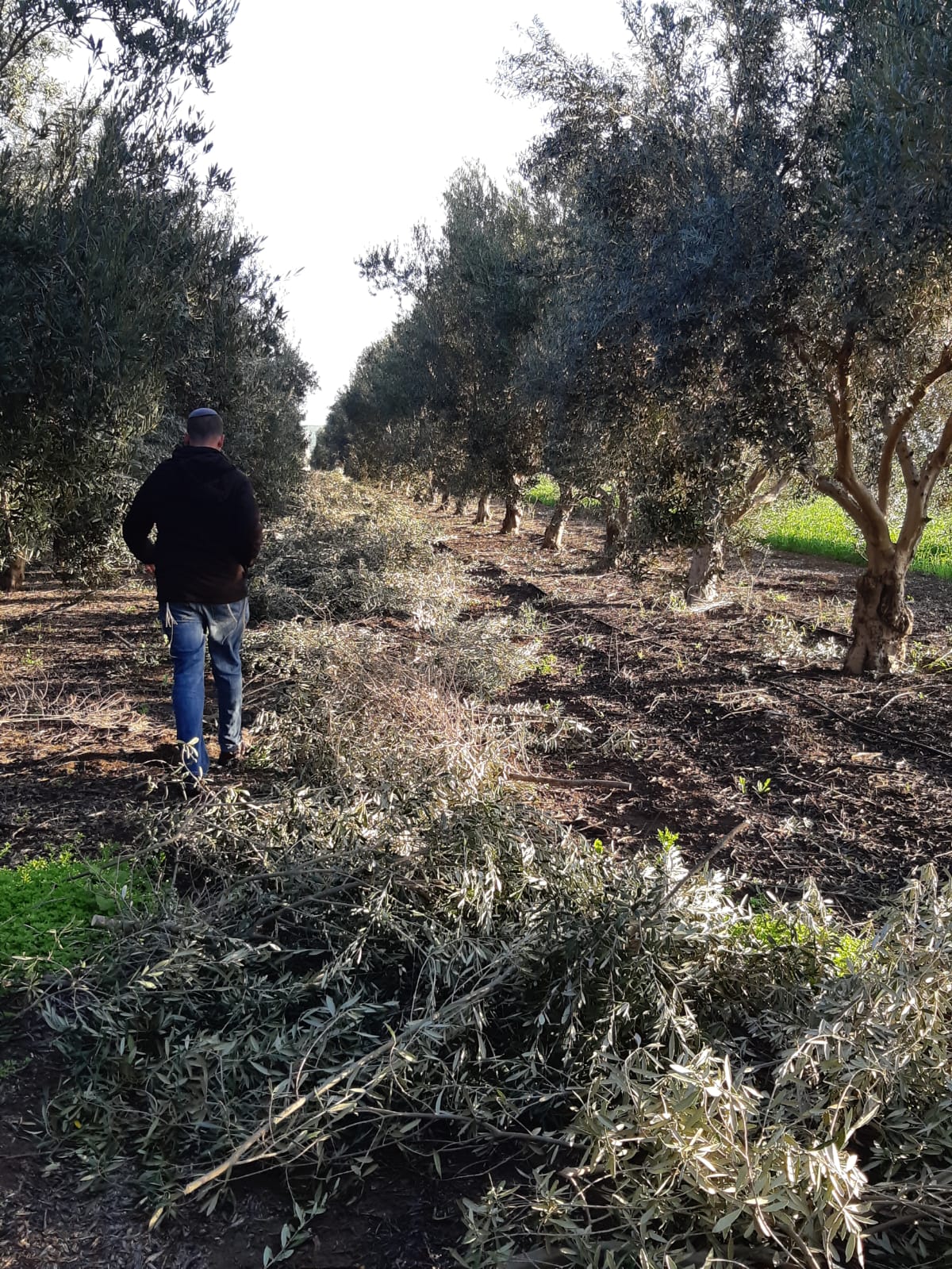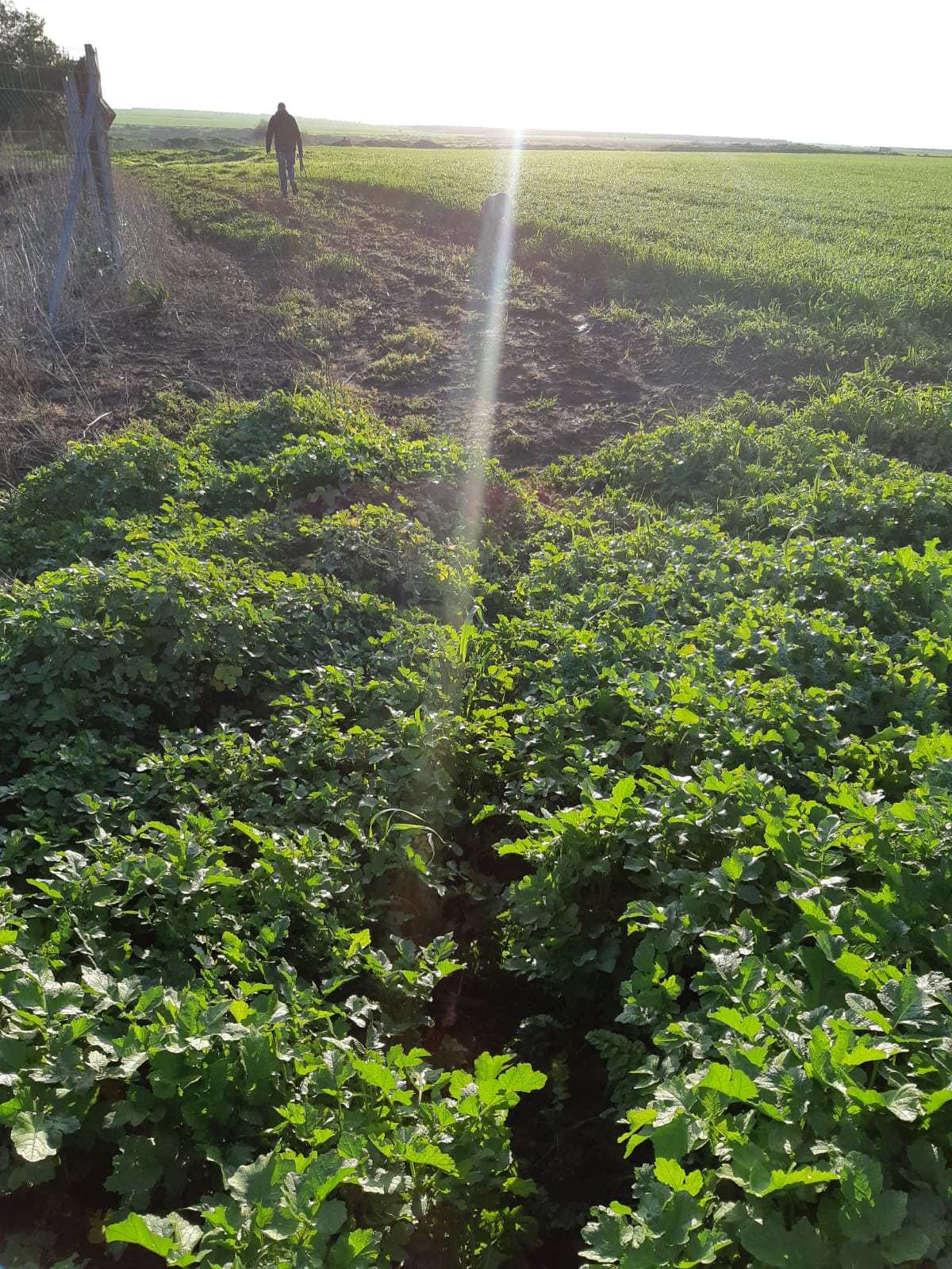 I've sunk deeply in more than just the mud. My plan this first year was to go around when I can, when there's ever an opportunity, with people who can teach me what I need to know about my new home. I've seen Havat HaShomer with a ninety-five year old woman who hadn't been back to her original home there for seventy years, toured Sejera with a dear neighbor whose earliest childhood memories were of his grandfather's home there, learned from the great-granddaughter of the Sobotnikim who founded the moshav that she's called home her whole life, and tried to understand Kfar Tavor through the eyes of a native son whose family has never left. I've hiked the Sanhedrin trail with the visionary who first dreamed of such a shvil, learned about the Druze communities with a Druze guide whose mother had passed away that week but what of it, really, since she is now alive somewhere else, pecked my way through ruins with the archaeologists who have spent years trying to see a wall where most only see a tumble of stones. I've spent hours in the living room of my friends Yossi and Yael, experts in the Lower Galil who have too many degrees between them to keep track, trying to line things up in my head, to keep this huge confusing jumble of new information organized and accessible.
That's when you can start feeling stuck and hopeless, and it's happened to me before. When you sink with all of your heart and conviction way down deeply into the experience, you lose your stride. You plod along, focusing only on finding solid footing, knowing that you're helpless at the moment to make sense of (much less express) your newfound knowledge. Second Aliyah tumbles into R' Meir baal haNes plunges into Byzantine-era synagogues skids into Christian/Moslem relations in Arabe. Like I said, I've jumped into enough seemingly-bottomless pools in my  life to know that things work themselves out in time, and the muteness (where I'm helpless at making myself understood in any language) and anxiety do eventually dissipate.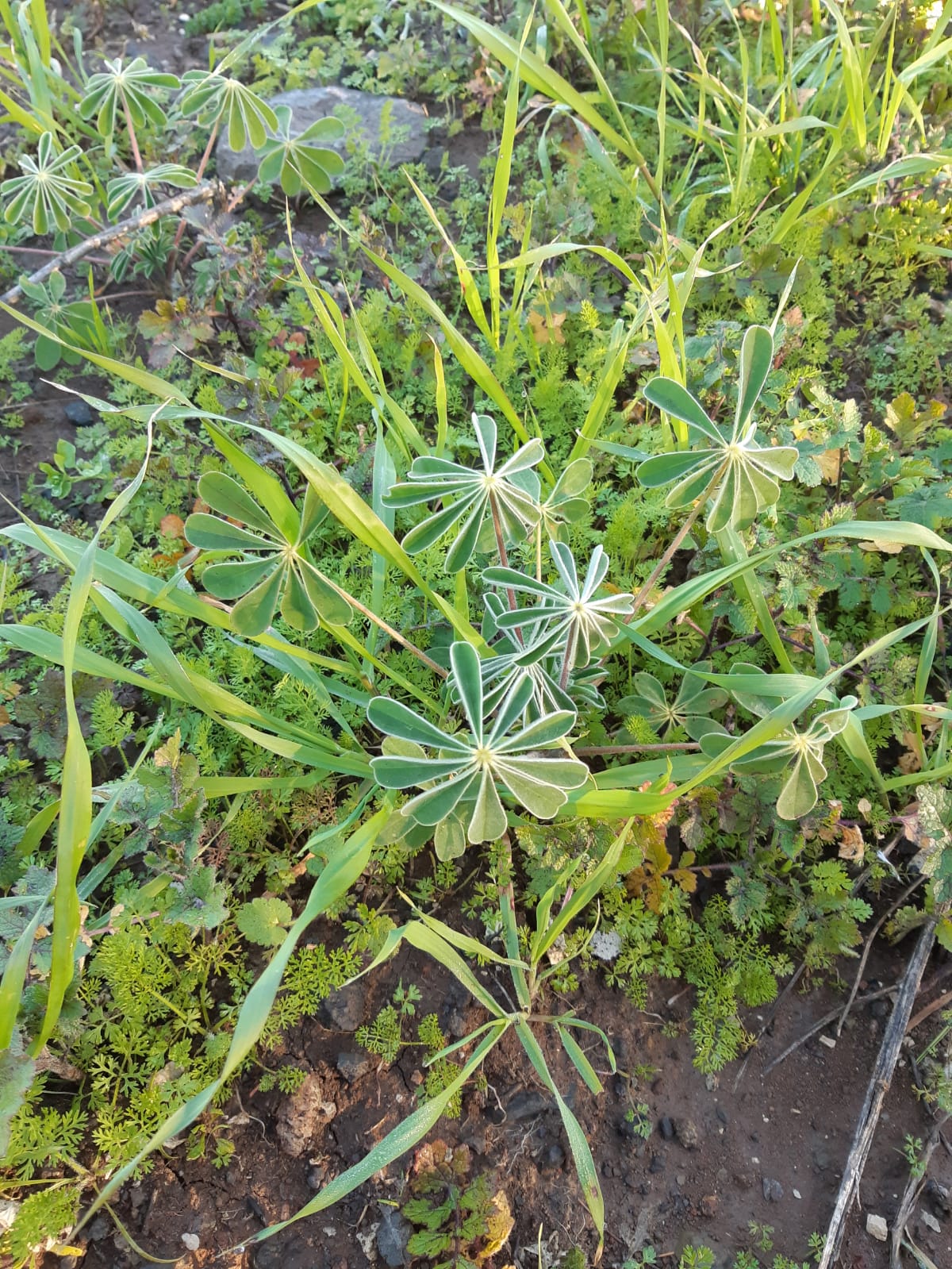 The lower Galil wasn't conquered in a day, and it will take me many years to fully feel akin to this region. But I suppose it doesn't hurt that I've literally dug in my heels over these last few months, shimmying under barbed-wire fences and falling flat on my face in soggy riverbeds, trying to absorb it all.
Crops are growing thick and strong this year; it's been a rainy winter, and that'll do it.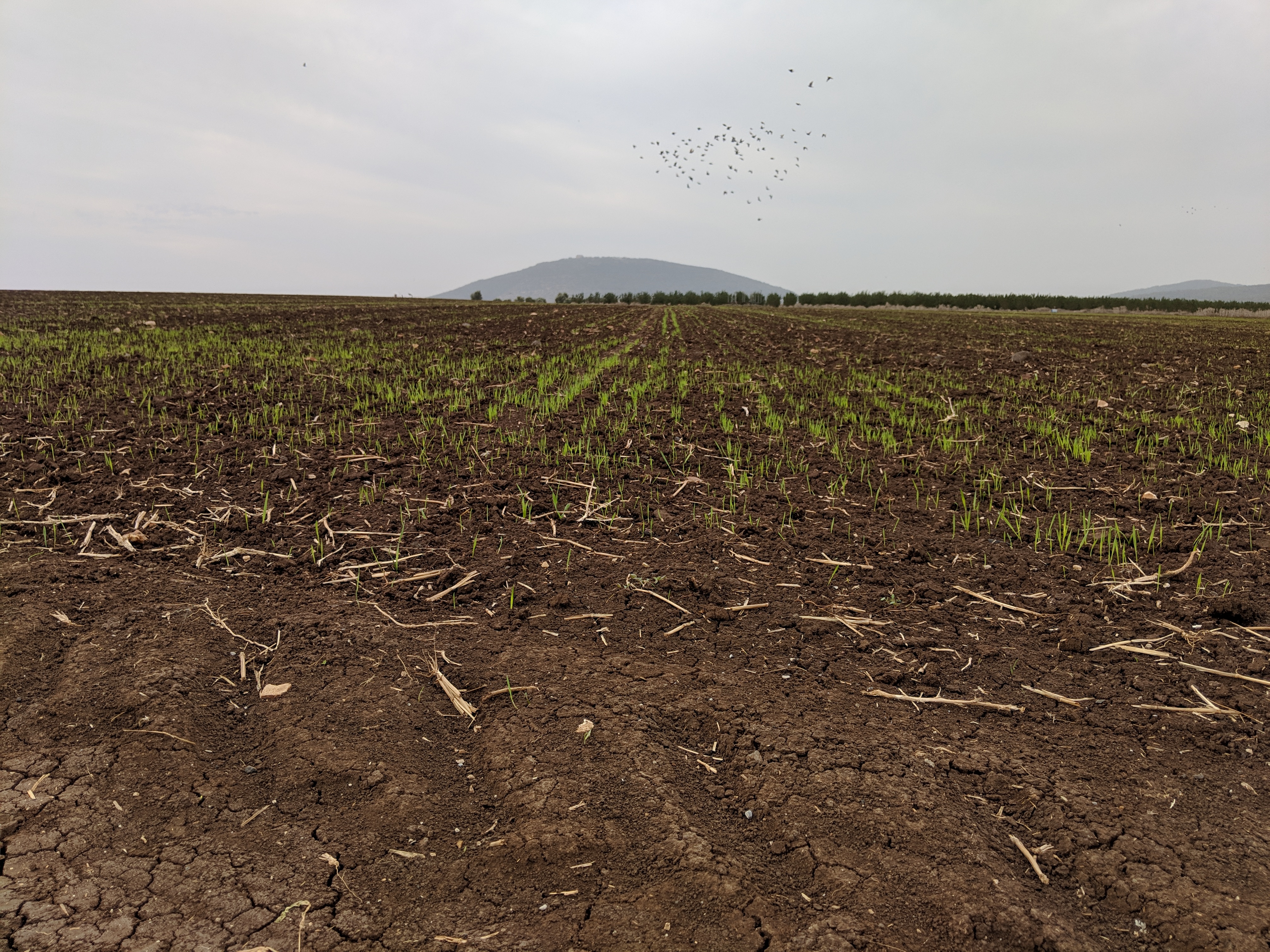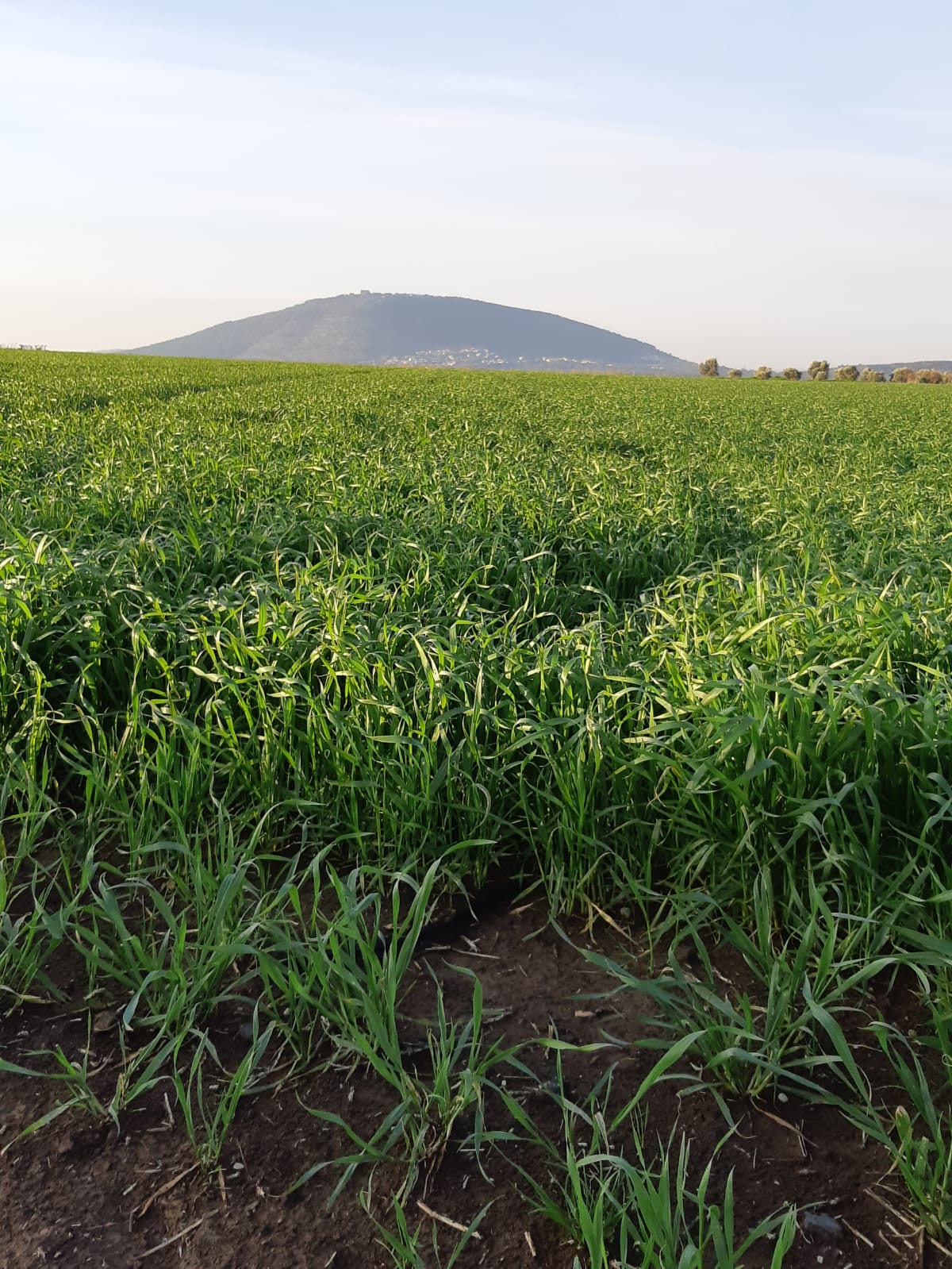 We've been taking it all in, absorbing all the newness like the earth absorbs the rain — which is to say that a lot is run-off, and will have to be re-absorbed in time. Suddenly, though, it's Tu b'Shvat: a reminder that shift is afoot, that the deepest rhythms of nature move us all towards new growth and change, even if we can't ourselves sense it quite yet. Soon, I know, we'll more readily find ourselves on solid ground.